THE SAVING SHANNIE FOUNDAITON
WHERE WE HELP MAKE THE UNHEARD VOICE, UNFORGETTABLY HEARD!
ABOUT
We educate, inspire, and encourage our clients to celebrate their voice.
WHO WE ARE
The Saving Shannie Foundation was created as a non-profit organization in 2015 as a means to afford nonverbal special needs children with FREE customized android tablets. Each tablet is equipped with specific software to fit their individual verbal needs. We want our clients to have the tools needed to help them effectively communicate in the society they live in.
In addition, TSSF also provide Airway Defect Awareness along with resources to help them with medical expenses. The Saving Shannie Foundation was created by a mother, passionate about saving her only daughter's life- at all costs. From winning against insurance companies / State, marching on Capitol Hill, being the recipients of both State and National levels, this passion to save Shannie and children like her across the globe is the driving force behind the Saving Shannie Foundation. Also, ensuring all children that suffer from the complications of Airway Defects receive financial assistance for vital treatment and supplies.
MISSION
To equip qualified non verbal individuals who have Special needs with the essential tools and other services that will enable them to become more effective communicators and ultimately thrive in society.
We have extended our mission to reach beyond the client world and into that of local underprivileged School districts. We host fundraisers to Adopt special education departments and provide FREE tablets to each student in their program.
ADVOCACY
TSSF goal is to educate & promote Airway Defect Awareness through sharing Shannie's Story. In being open about her health crisis with the world, it is our hope to save the lives of infants & children battling the disease. It is also our goal to work with families and agencies to bridge the gap to foster a better understanding how to handle their health insurance denials. We continue to provide resources (including but not limited to funding, counseling, family support) and referral services for Shannie and all of our clients.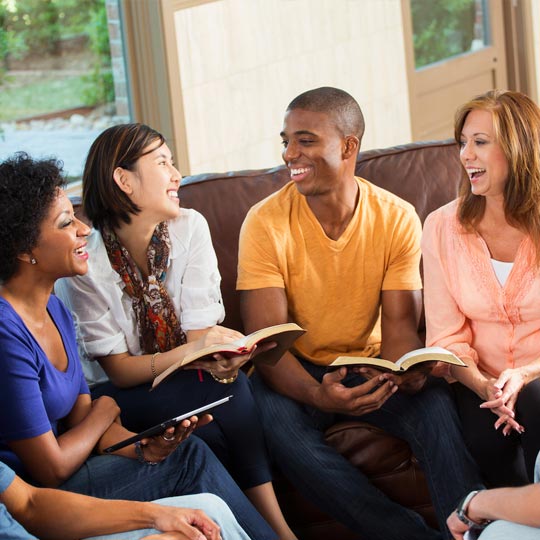 COMING SOON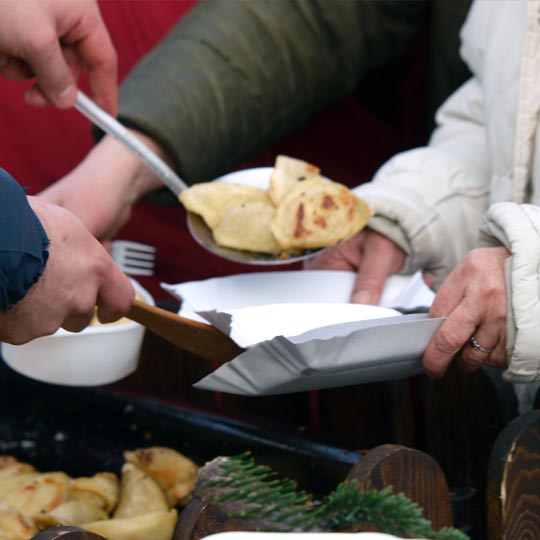 COMING SOON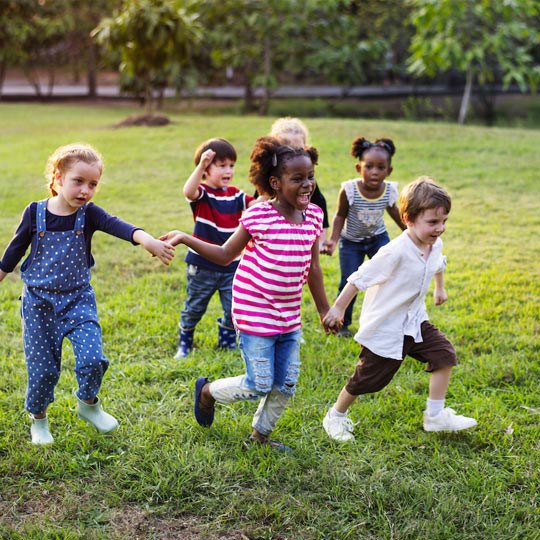 COMING SOON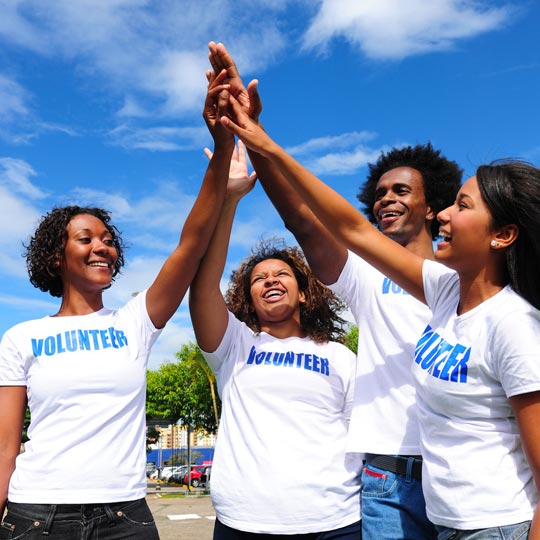 COMING SOON
DEANNA MILLER - BERRY
Mrs. Berry is the founder of The Saving Shannie Foundation & mother of Shannie. She is an activist, humanitarian (2016 recipient of the Charleston CMBEA humanitarian of the year), Life-time Achiever (2017 recipient of The National Sargant Shriver Lifetime Achievement Award), Author (The Vindicated Liar), advocate, mother of five, wife, motivational speaker, mentor, rising politician, & passionate about what she does.
Her mission is to inspire everyone she encounter to gather the strength to possess the power to turn their pain into passion by making a difference in their community.
She is dedicated to doing all that she must to save the life of her only daughter, Shannie.
SHANTELL "SHANNIE" POOSER
Shannie is the CO Founder of The Saving Shannie Foundation. She is the inspiration of the organization. Born with Downs Syndrome and a heart condition, we knew Shannie was born to beat all odds.
Although she is currently fighting an inoperable series of terminal airway defect (Laryngomalacia, tracheomalacia, & bronchomalacia), Shantell is determined to share her story to help save the lives of millions of other children struggling to breathe just like her.
She is a rising author (The Fighting Princess), have dreams of meeting the Obamas, & becoming a Flight Attendant for American Airlines.
RACE TO SAVE SHANNIE'S LIFE
In Shannie short lifetime, she's already had over 50 major surgeries and procedures (including open heart surgery twice). Since 2015, her parents have sold everything they owned to save her life. Traveling from South Carolina to Cincinnati Children's Hospital, they travel at least 6 times a year for evaluations, treatments, and procedures for Shannie. In 2016, God allowed Doctors at Cincinnati Children's to perform life saving surgery for Shannie and for the first time of her life, she was able to breath on her own without obstruction.
Recently, we learned that Shantell's growths associated with her airway defects (Laryngomalacia, Tracheomalacia, & Bronchomalacia) have come back and are growing at an aggressive rate. From August 2017 to April 2018, she is almost 80% obstructed, causing her to have great difficulty breathing again.
Her stomach sits in her just, just less than an inch from her heart due to a hernia the size of a fist. She has to undergo bariatric and reconstructive surgery before being seen in Boston. It is our hope that the growths will shrink some after having this stomach surgery.
We are raising money to help provide Shannie the tools she need to survive until she is evaluated at Boston's Children's Hospital. Just recently, Bikers Against Bullies Donated a service dog to Shannie so that it will help us provide assistance to Shannie at a faster rate when she suffocates.
With God's help, will you help us support our cause to provide the tools needed to keep Shannie Alive long enough to get through her bariatric surgery and then get her to Boston Children's Hospital.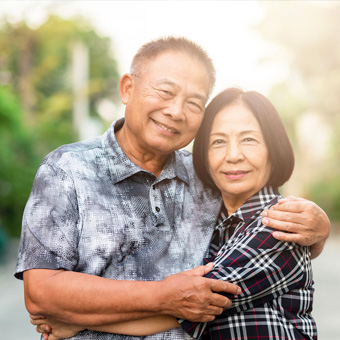 CONTACT US
This is just example text. Click on this paragraph to edit and add your own content. This area is a great place to provide website viewers with any details on how, when or where to contact you. Be sure to include any details you want your visitors to leave in the contact form of this section.